I mow four yards every time I mow. I really need to save more money so I can buy a much more DURABLE mower that will withstand the brutal spring and sometimes fall here in Texas.
Perhaps, this will be my next mower: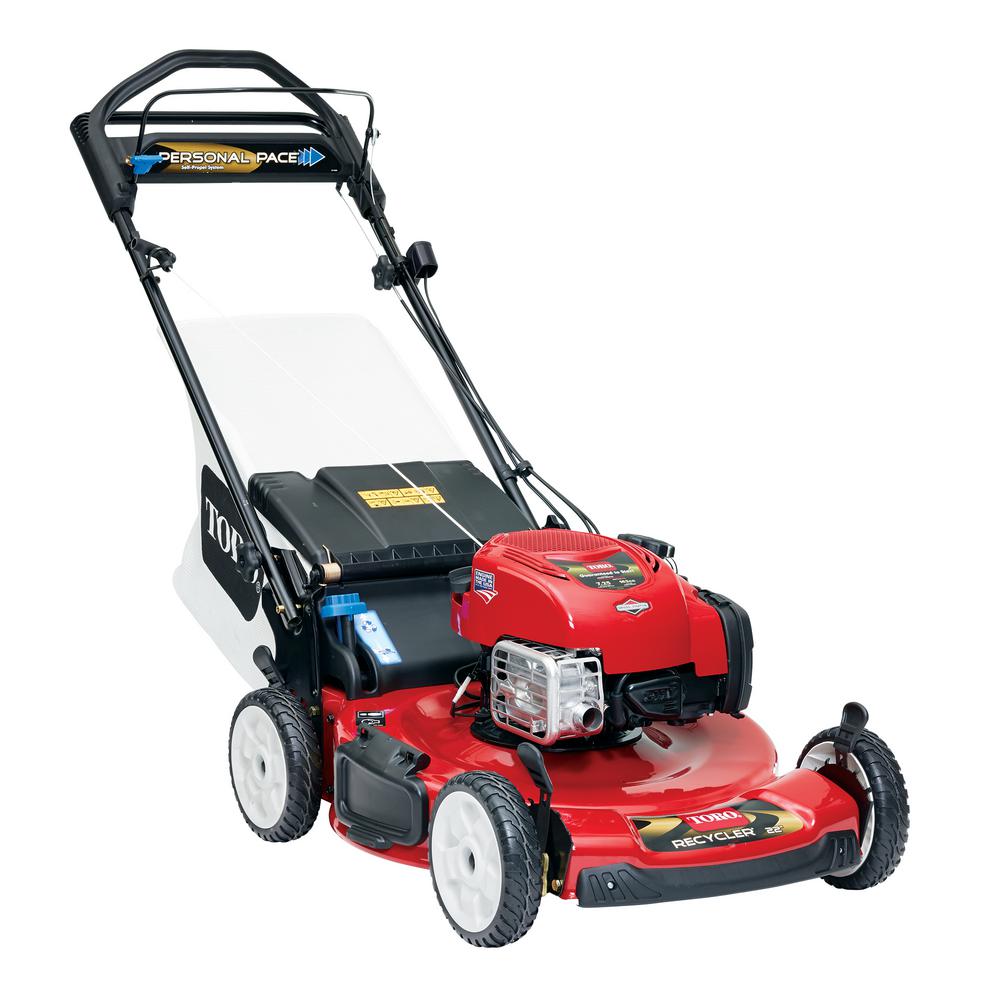 Recycler 22 in. Personal Pace Variable Speed Self-Propelled Spin-Stop Blade Stop System Gas Lawn Mower with Briggs & Stratton Engine for $449 plus tax.
That's what's in "My Rattled Cage", thanks for stopping by!!